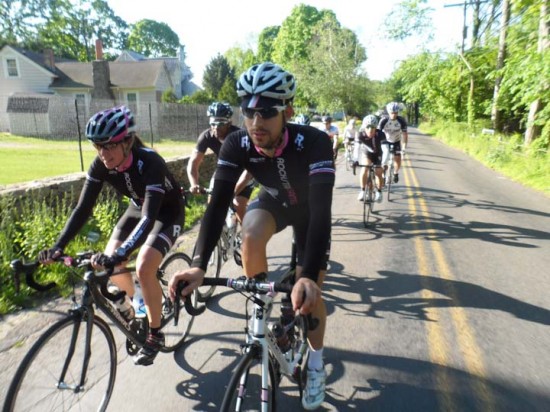 On Sunday, June 2nd Signature Cycles will be participating in the Bloomin' Metric for the 5th year in a row. This event wouldn't be the same without our community so we would like to again invite our clients and friends to join us for the 100 km ride. We will be meeting up at the Signature Cycles booth at 7:15 and then heading out for a conversational 16-18 mph average ride.
Please keep in mind that registration is limited to 2,500 riders this year and there will not be any registration on the day of the event. So don't delay and pre-register to avoid possibly being shut out of one of bicycling magazine's top 50 tours in the USA!
For route and registration information, please visit the official Bloomin' Metric website here.