Each year around this time, cyclists, their friends, and their families ask us for gift ideas. This holiday season we decided to put together a shopping cheat sheet. Maybe somebody close to you needs a little help when shopping for the cyclist in their life. We find that this list is very effective when "accidentally" left on the kitchen table with desired items circled or highlighted.
Also, don't forget that Signature Cycles Gift Certificates are available for fits, tune-ups, or amounts in any denomination!
We hope this list helps. Cheers!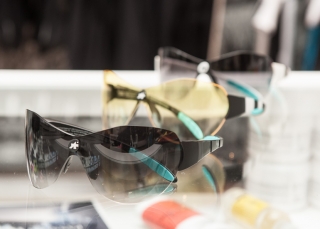 Through four years of development, a company that does not make sunglasses decided to make the best cycling optics ever produced. Assos Zegho is a product like no other. The Carl Zeiss lenses with zero distortion provide the best optics you'll ever experience. Zegho feels like you're wearing nothing, but provides everything in protection. These glasses allow an incredible view of the road and are the ultimate choice in cycling eyewear. Prices range from $400-$470.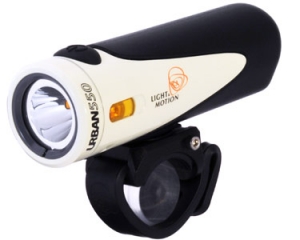 With short winter days coming, an effective headlight is a must have to see and be seen. This self-contained rechargeable light creates more light than you would believe could come out of such a small package. Not that long ago, to get 550 lumens of output, you needed a big external battery and an expensive headlamp. Thanks to advances is LED and battery technology, you now can fit 550 lumens in your jersey pocket in case you decide to take the scenic route home! Price: $160