Dear Friends,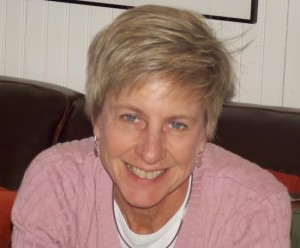 One of my favorite women in history, Eleanor Roosevelt, said, "Do one thing everyday that scares you."
For the last 17 years I have worked in the bicycle industry and have enjoyed an abundance of fruitful experiences. I have worked for one of the most renowned custom builders, Ben Serotta. I have owned my own retail business, Cycling Specifics in North Carolina. I have been a bike fitter, a frame designer, a sales person, a marketer, an event planner, a tour guide, a consultant, an educator, and hopefully, a mentor. I have grown as a professional in an industry that I hold great passion for. I have been privileged to work with the very best.
I've come to realize that the only thing that scares me these days is my daily commute on I-95. Who's going to cut me off? Is there already an accident? Will I be late? These are not the questions that stoke my sense of wonderment.
With the recent relocation of Signature Cycles Manhattan, Paul is finally in a position to breathe easy and spend more time developing his business. He will be able to spend more time at our Greenwich studio, already a successful business, but one that has yet to reach it's full potential. This gives me a new freedom to explore the many other interests and passions I have. I'm not sure if this comes with age, but I have an intense feeling that "I'm not done yet". There are more amazing opportunities ahead that need to be explored … I haven't finished living my personal legend.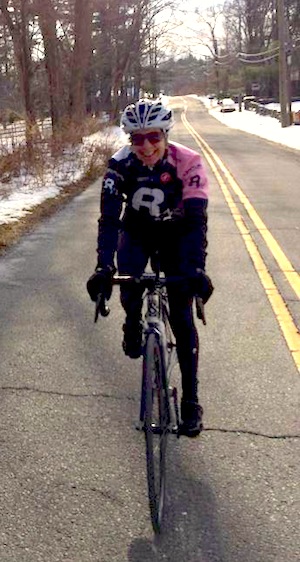 And so with good health, bountiful experiences and a confident attitude, I will be leaving Signature Cycles at the end of October. People often say as a gesture of encouragement, "I'm sure you'll land on your feet". I believe I will too, maybe after first landing on my knees a few times. ☺
What does this mean for you? It means you'll continue to have the pinnacle in cycling services, products and experiences. Signature Cycles was built on best practices using the best products and the best people. Justin, Abraham and Paul have been my friends, my colleagues and my mentors. I don't need to tell you how good they are … you already know that.
One of the greatest gifts we have is the gift of Wonder. We see it in children's eyes, we see it as our dogs sniff the ground and dig the earth. I'm off to chase my Wonder. Thanks to each of you for adding to my incredible experience at Signature Cycles. I am absolutely sure that when we meet again and you ask how I am, I'll say "Wonder- Full".
I am honored that I had a hand in making your cycling dreams come true.
See you on the road,
Lori
Lori can be reached at (203) 485-0500 or her personal email, lorihoefer@gmail.com.